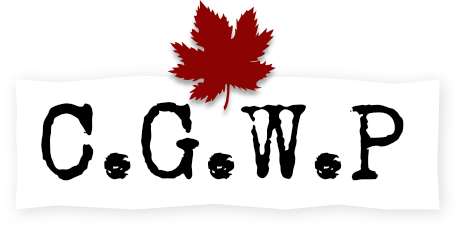 Rank unknown Joseph Stewart Temple Fall
Individual attestation record images are not available for this person.
PERSONAL INFORMATION
Date of birth:
1895-11-17
Place of birth:
Hillbank British Columbia Canada
Next of kin:
Henry T. Fall, Naniamo, British Columbia
Occupation (attested):
farmer
Occupation (normalized):
General Farmer
MILITARY INFORMATION
Rank detail
Private (Royal Navy).
Rank unknown (Air Force).
Degree of service:
Europe
Commemoration location:
Cobble Hill, BC
Awards
Distinguished Service Cross
Date of award: 1917-05-23
Distinguished Service Cross First Bar
Date of award: 1917-12-19
Distinguished Service Cross Second Bar
Date of award: 1917-12-19
RESEARCH INFORMATION
Uploader's Notes:
Fall remained with the Royal Air Force until his retirement in 1945.
Also won the Air Force Cross (AFC)
Uploader's Research notes: [Private Navy Royal Naval Air Service No. 3 Naval Squadron Flight Commander Air Force Royal Air Force 209th Squadron Distinguished Service Cross Distinguished Service Cross First Bar Distinguished Service Cross Second Bar ]
ARCHIVAL INFORMATION
Date added: 2009-03-20
Last modified: 2013-05-27