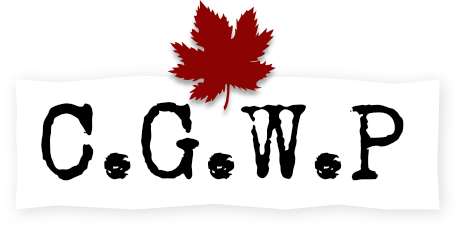 Gunner James Llewlyn Frise
PERSONAL INFORMATION
Date of birth:
1890-10-16
Place of birth:
Scugog Island Ontario Canada
Next of kin:
Hanna Price, Mother, Columbus, Ontario
Occupation (attested):
Artist
Occupation (normalized):
Sculptor, Painter, Photographer or Related Creative Artist, Specialisation Unknown
Address:
61 Shanley St., Toronto, Ontario
MILITARY INFORMATION
Regimental number:
339854
Rank detail
Gunner (Army).
Degree of service:
Europe
RESEARCH INFORMATION
Uploader's Notes:
Gnr. James (Jimmy) Frise was formerly a staff artist at the Toronto Star. Two years previous service with the 48th Highlanders of Toronto.
His photograph appeared in the Toronto Star on October 26th, 1917 with the comments ; "In the centre, Gunner "Jimmy" Frise, formerly of The Star Art Department, who has been wounded and expects to be home soon."
Frise completed several large cartoon sketches of Toronto's returned soldiers. These were featured on the front page of the newspaper. Frise Cartoon - Nov. 26, 1917, pg. 1.
Another Frise cartoon appeared in the Saskatoon Phoenix on January 20th, 1915.

See attached letter for further information.

Uploader's Research notes: Compiled by M. I. Pirie [Gunner Army Canadian Artillery 69th Battery ]
ARCHIVAL INFORMATION
Date added: 2009-03-27
Last modified: 2012-06-18